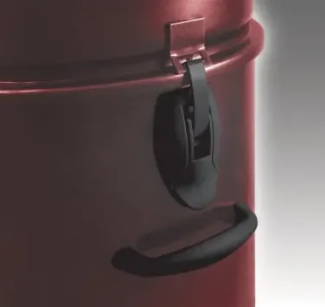 Custom HardwareforCentral Vacuums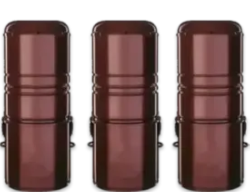 Central Vacuum Manufacturer and Distributor
Our customer is a global leader in the central vacuum industry with over 50 years of experience. They produce, manufacture, market, and distribute an assortment of innovative vacuum products.

Scope: 
New Lift Handle & Drawlatch
Budget: 
Similar cost to existing parts

Our partnership began 12 years ago when TCH supplied our customer hardware for a similar project. When our customer contacted us with another hardware inquiry, we began strategizing and planning how TCH would fulfill the request.

Our customer was looking to source handles and latches for their entire product line of central vacuums, in an effort to differentiate themselves from competitors. TCH proposed a new design constructed with different materials to offer our customer the utmost quality and functionality.
Prior to our involvement, our customer (and their competition) had all used generic hardware for their central vacuums. There were very few alternatives for other hardware styles at the time. Because of this, we offered to custom design the handle and latch to provide better quality and create a distinctive look. This would help our customer differentiate themselves and leave them with a unique product.
We designed a handle and latch simultaneously, as opposed to consecutively. Our customer was initially hesitant to develop a plastic latch, so when collaborating with their engineering team, the latch was reinforced with a metal insert to give it strength and durability.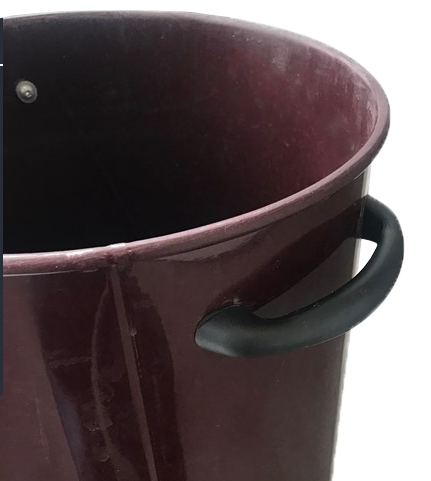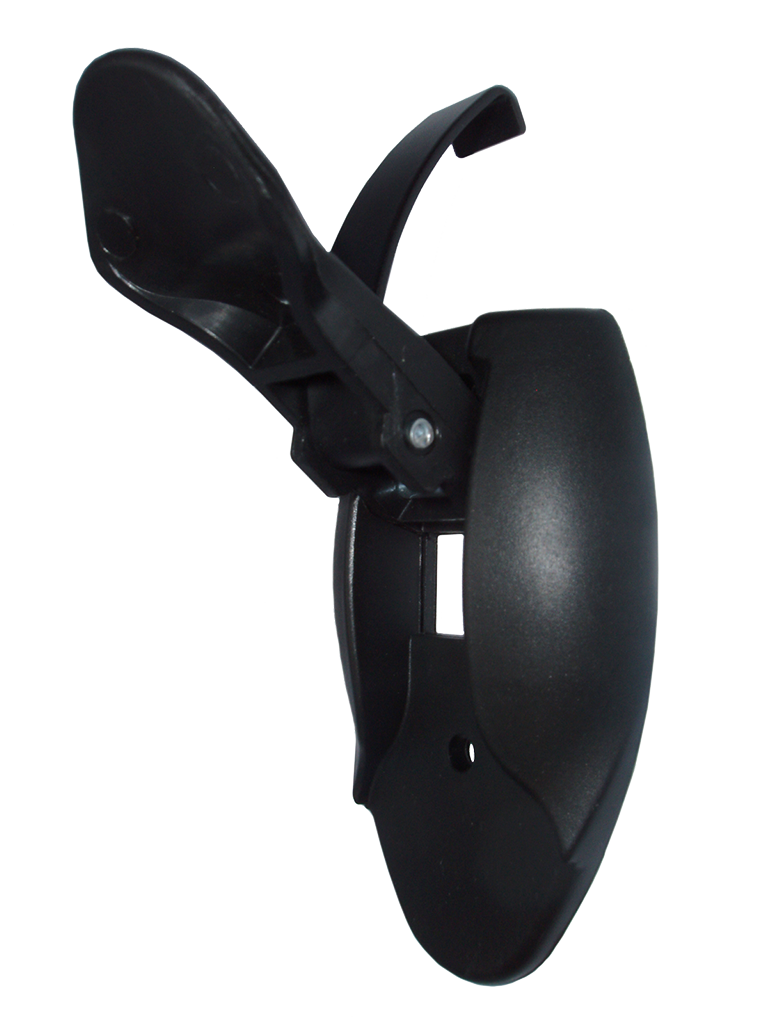 TCH used 3D rapid prototypes to demonstrate the functionality and the new design appearance. Through testing and trial and error, the team developed an alternate mounting method that utilized blind fasteners. This improved the vacuums performance by reducing air leaks around the mounting locations and also simplified production workflows.
This project took TCH approximately nine months to finalize.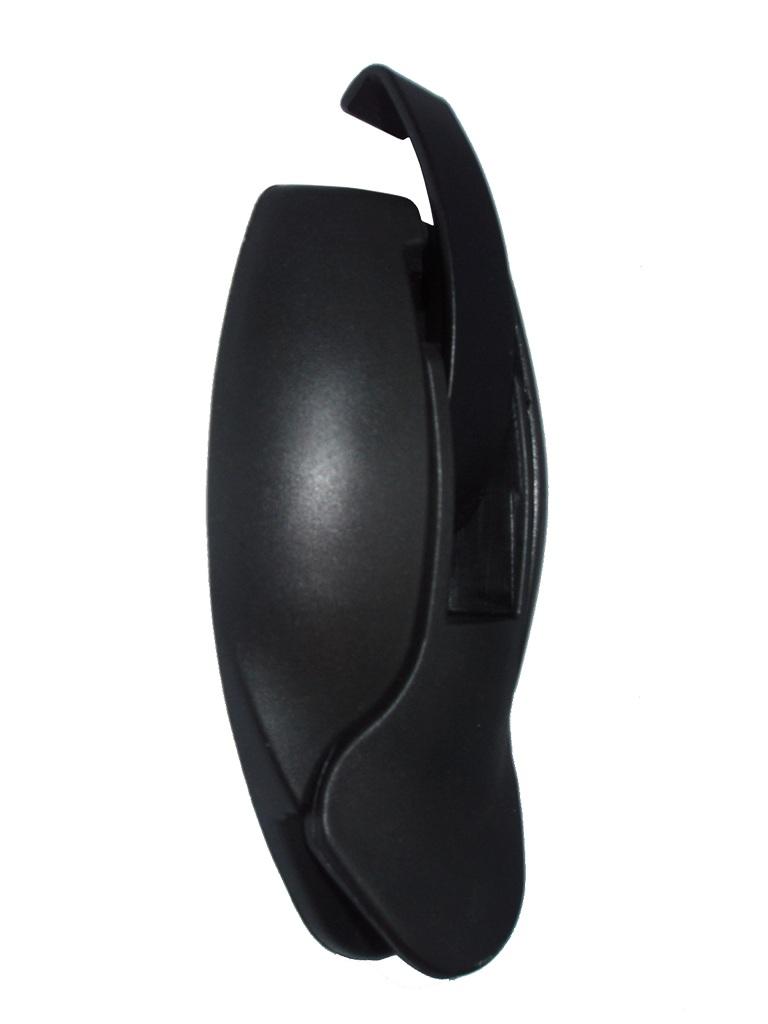 The final central vacuum included the hardware (latch and handle) designed by TCH. Using quality hardware on the vacuums gives the product the ability to withstand wear and tear and help differentiate our customer's products. TCH has shipped 500,000 latches and 80,000 handles over 10 years.

We'll be in touch with you shortly to discuss the scope of your project. We make sure to take the time to go through the details from the start so the design process runs as smoothly as possible.
A prototype or proof of concept is always created. We utilize rapid prototyping, 3D printers or CNC production equipment; processes that allow us to quickly translate our CAD designs into functional working parts. This is essential so that our solutions can be verified and reviewed by you before we head to the next step.
We physically test for fit and function before moving on to manufacturing. If any changes are necessary, we modify the prototype until specifications are met.