Keep Your Space Safe in Style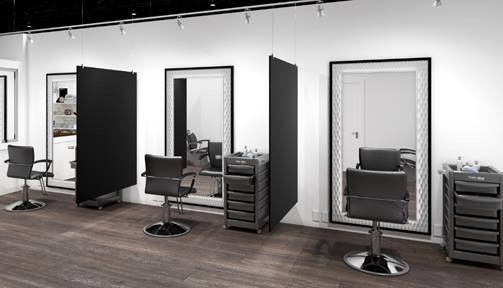 With businesses opening again, 
they will be faced with new difficulties surrounding COVID-19. In order to aid business owners
in
providing a safe environmen
t
 for both employees and consumers, TCH now offers PVC and Polycarbonate partitions. With these panels, busines
s operations can continue safely while maintaining proper social distancing.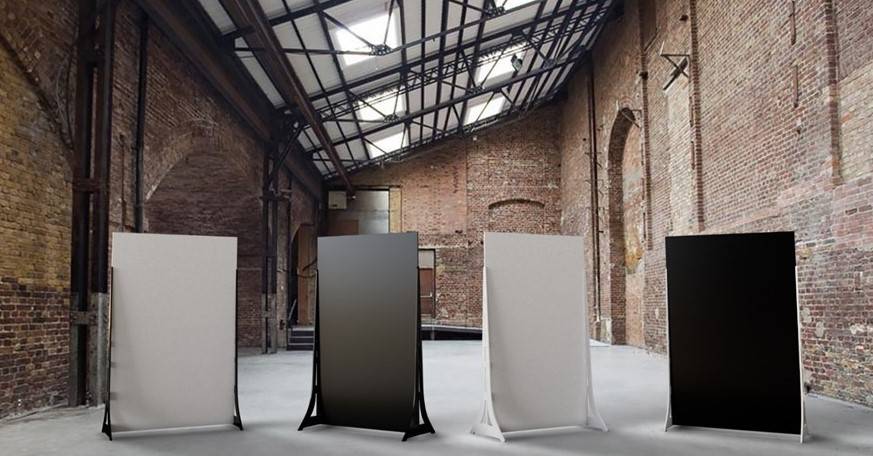 PVC and Polycarbonate barrier
s are 
lightweight
 and
 easily transportable
 -
offering 
ideal protec
tion to best fit the workspace. They 
can be easily cleaned due to the smooth surface, easing any concerns. Perfect for open-spaced environments s
uch as workout facilities, beauty salons, open plan offices and many more. Our panels are available in standing or 
s
uspended
 options allowing easy integration into any space
. With our barriers you will be able to maintain social distancing measures to ensure a smooth reopening during COVID-19.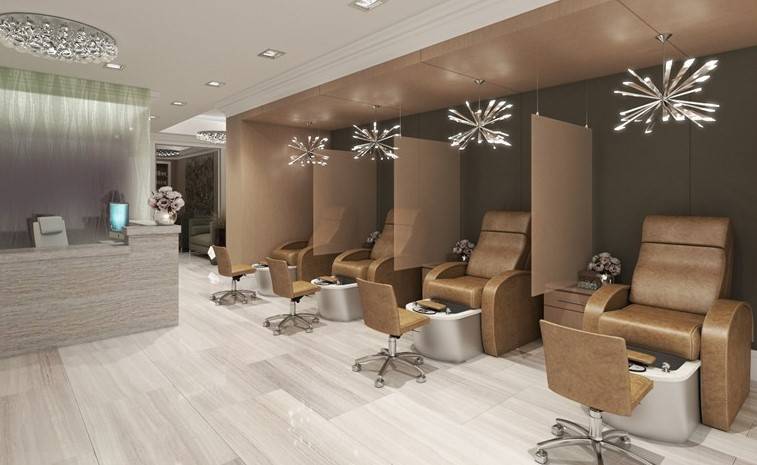 Polycarbonate Panels are currently offered in Clear and Bronze 
and 
PVC Panels in White
 or Black
.
The panels are available as 
either
 a 
free-standing
 pedestal or wall/ceiling hung formats.
Dimensions of both partitions are 3/8"x48"x84".
 For 
further
 information on our PVC and Polycarbonate partitions,
please 
visit our website at
https://tchweb.com/barrier-partitions/
.